Lucio (left) and son Mark Rozzi
Courtesy Mark Rozzi
For Mark Rozzi, watching his father die of a glioblastoma was gut-wrenching.
It was just a matter of weeks – from when Lucio Rozzi first went into the hospital with headaches in mid-May 2001 to his death on June 25. Yet even during that time, the younger Rozzi felt his father was gone long before he died.
"I looked in his eyes and he was not there," Mark, 43, a Democratic state representative from Berks County, Pennsylvania, tells PEOPLE in an exclusive interview.
That was on June 17, Father's Day, after the family rushed Lucio, 63, of Temple, Pennsylvania, to the hospital when he had "severe trouble speaking and lost control of his body," Mark says.
"As he came into the hospital he whispered to me that he loved me," Rozzi says. "Then he was taken right up to the operating room."
After that surgery, "the only way we could communicate was through our eyes."
"My heart broke for my dad because I knew he would never speak words between us again," he says. "I could see in his eyes he was asking me to please let him go. He knew he did not want to 'live' this way."
So when Brittany Maynard launched her online video campaign with Compassion & Choices, an end-of-life choice advocacy organization, to fight for expanding Death with Dignity laws nationwide, he knew what he had to do.
Nine days later after Maynard released her first video, Mark introduced a bill that mirrors the one in Oregon.
Maynard's story "just struck a chord," he says. "I knew what my dad went through. I thought it would be a good way to honor my father."
Maynard, 29, who likely had a glioblastoma, ended her own life Nov. 1 with medication prescribed to her by her doctor, something that is legal for certain terminally ill patients in Oregon.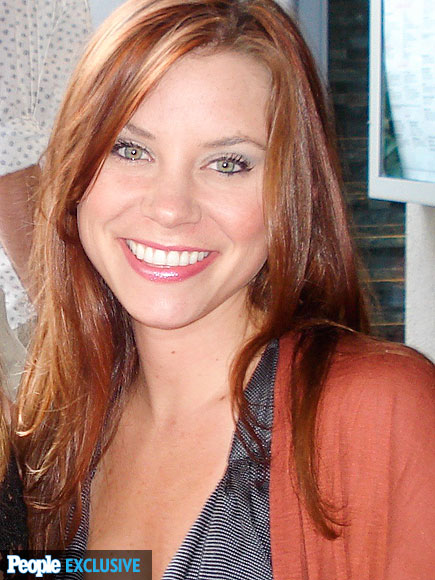 Courtesy Brittany Maynard
But Maynard and her family first had to move to Oregon from California and establish residency so she could get access to the state's Death with Dignity Act.
"I want Pennsylvanians to be able to stay in Pennsylvania surrounded by family and friends," Mark says.
Oregon is one of only five states that authorizes aid in dying. Maynard's advocacy also galvanized efforts already underway in New Jersey to get right-to-die legislation passed.
Maynard wrote about these efforts on her website Oct. 22.
"Something monumental has started to happen," she wrote. "Last week alone lawmakers in Connecticut and New Jersey came forward in support of [Death with Dignity] bills, and promised to put them back in the spotlight.
"I won't live to see the [Death With Dignity] movement reach critical mass," she wrote to supporters, "but I call on you to carry it forward."
Rozzi knows getting his bill passed will likely be an uphill battle.
"Pennsylvania is a little conservative and with the recent elections, the House and Senate have become more conservative," he says. "The key is getting the people of Pennsylvania behind it; having their voices heard."
He quietly introduced the bill – without a press conference or even a press release – on Oct. 15.
"I wanted to get it in before we left session," he says. "I wasn't worried about the media part. Come January we'll start holding press conferences to publicize it."
Though his father was a "hard-core conservative" (and a Catholic), Mark believes this is a law his father would have supported.
"I know how he was," he says. "He made his own decisions. He didn't need the government or the church telling him what to do."
He also believes it's an option his father would have wanted to have.
"He was not a guy who would want to suffer," he says.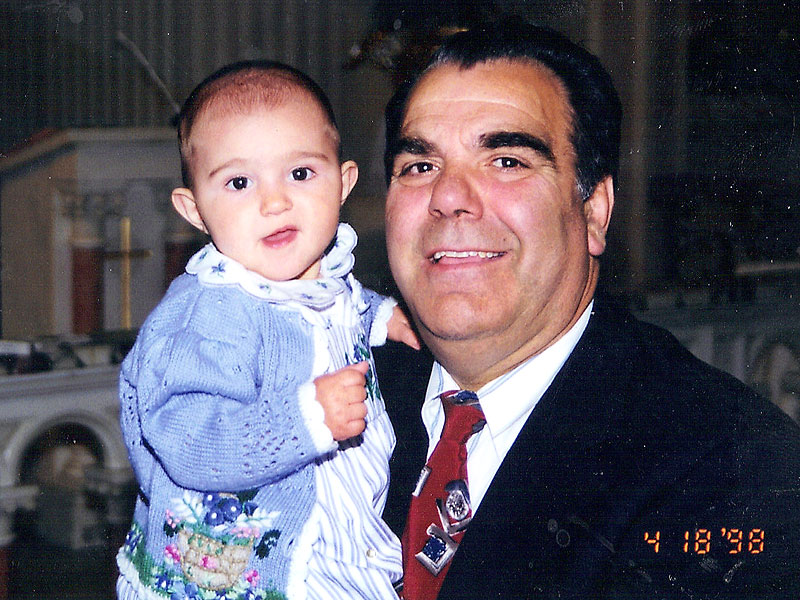 Source: Why Pennsylvania Lawmaker Mark Rozzi Has Introduced a Death with Dignity Bill